Wedding gift tips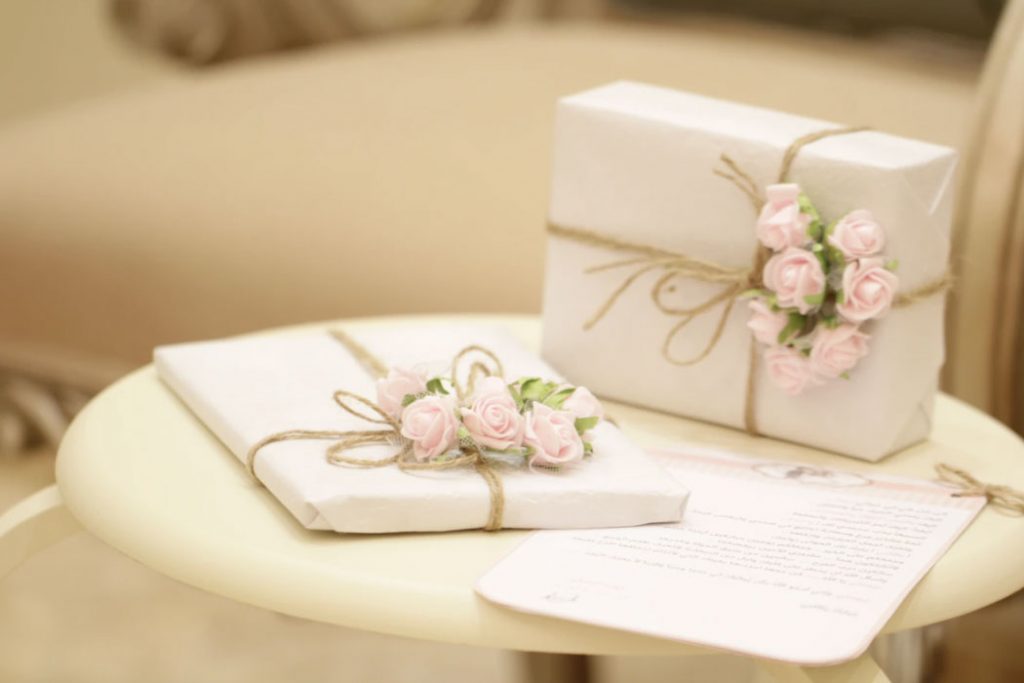 Every time you accept a wedding invitation you're inevitably faced with the question of what to give. Here are five tips that may be helpful!
Buy From the Couple's Registry
In the case of wedding gifts, don't get too creative. The majority of soon-to-be newlyweds prefer you to choose a gift from their already curated wedding registry. You can also just easily have it mailed to their address (so you don't have to bring it to the wedding).
Bed, Bath and Kitchen Gifts Are Not Boring
Today's couples usually want modern twists on traditional wedding gifts from the kitchen, dining, bedding and bath departments. That means you can't go wrong with a baking set and/or a beautiful wooden salad bowl.
Think about the Price
Spend what you think is appropriate to your relationship to the couple, and also consider what's reasonable relative to where they live. While a co-worker or friend may expect a gift in the $50 range, someone in an urban center, say, New York City, may have higher expectations. However, keep in mind your own budgetary concerns; a gift of $25-40 is also fine if you're a student or have a limited budget for any reason.
Group Gifts Go a Long Way
Married couples tend to say their favorite gifts are often big-ticket items purchased by a group of their friends, which makes total sense: They'd most likely never be able to afford those luxuries on their own. If the couple has registered for an item that's out of range for just one person to afford, ask some other guests to go in on it with you.
Send It Within Two Months
Try to send your gift within two months of the couple's wedding. And though you're excited for them to see it, don't bring it to the wedding—they won't want to lug it around, and it could get damaged during the night (except small personal gifts). Have it shipped straight to their door to make things easier for everyone.
Money Will Do
It's not as personal, but if you're not sure what to give or if you don't know someone very well, you can also give money or a gift card. The couple can always use this money to purchase items on their registry, as well as put toward their honeymoon or other expenses.
For more detailed explanations, please check theknot.com.
Check out more wedding gift ideas: