Halloween: Costumes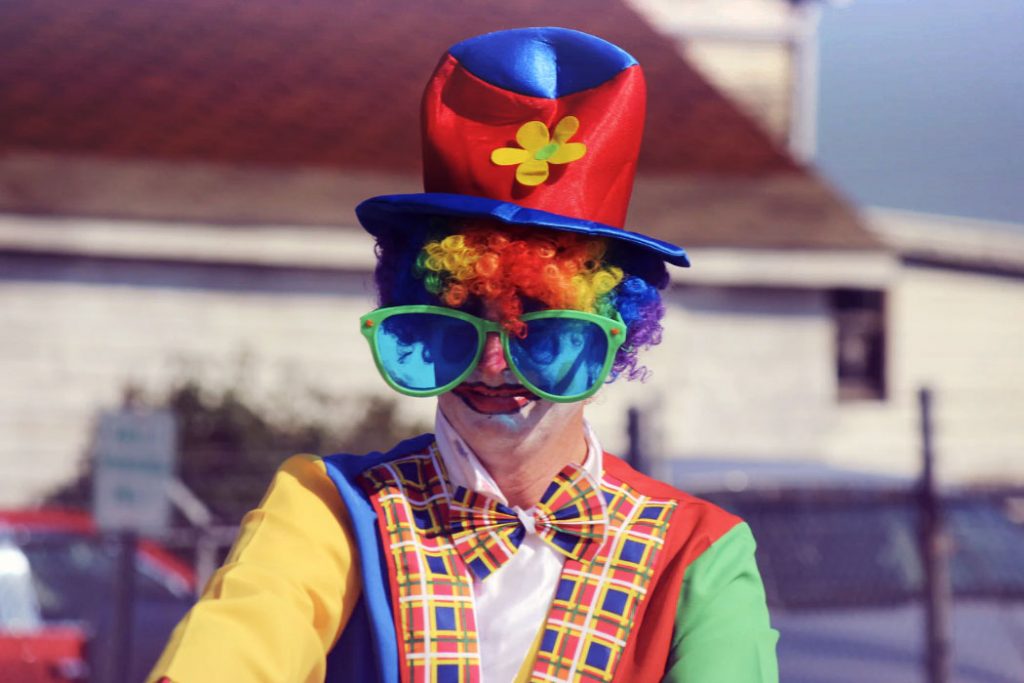 Where to buy Halloween costumes:
Costume ideas:
Americans tend to dress up not only in scary and beautiful costumes, but also funny, silly, and sarcastic costumes (including puns, as well as people and things that you would find on TV shows, movies, and "in the news"…).
Find some ideas for funny costumes here.
You can buy a ready-made costume but sometimes it's cheaper to DIY (do-it-yourself) or create homemade costumes…and more fun! Find a dress or suit in your closet and turn it into a Halloween costume. Use paper, scissors, and glue to design your costume from what you already have at home.